Freeze-drying is a physical transformation, not a chemical one. It is a cold process that consists in freezing and dehydrating by creating a vacuum. This way, water is removed by sublimation, vaporised directly from a frozen state. No heat involved, unlike other dehydrating processes, and no chemicals added. Nutrients & flavours are retained for a long time, without the need for preservatives or additives. On average, weight is reduced by 75% between fresh and freeze-dried food, creating crunchy and nutrient-dense barks.
Considered discovered by the Peruvian Incas who were letting potatoes freeze at night and removing their water content by stomping them with their bare feet, the technology was really developed in the twentieth century as a way to preserve medicine drugs, in particular from WWII for blood plasma and penicillin, and food for astronauts. No more bare foot involved!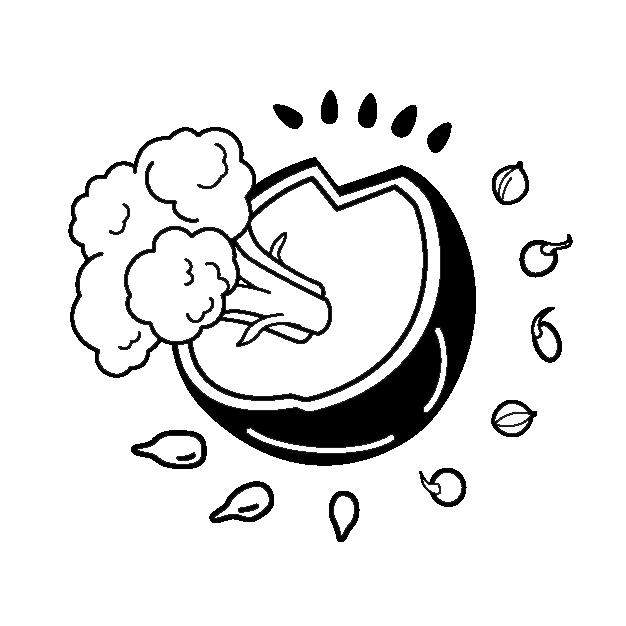 1. Choosing the best ingredients
All the ingredients are fresh, organic when relevant, i.e. a vast majority of them, as local as possible with no compromise on quality. Plants only, no strange secret ingredients!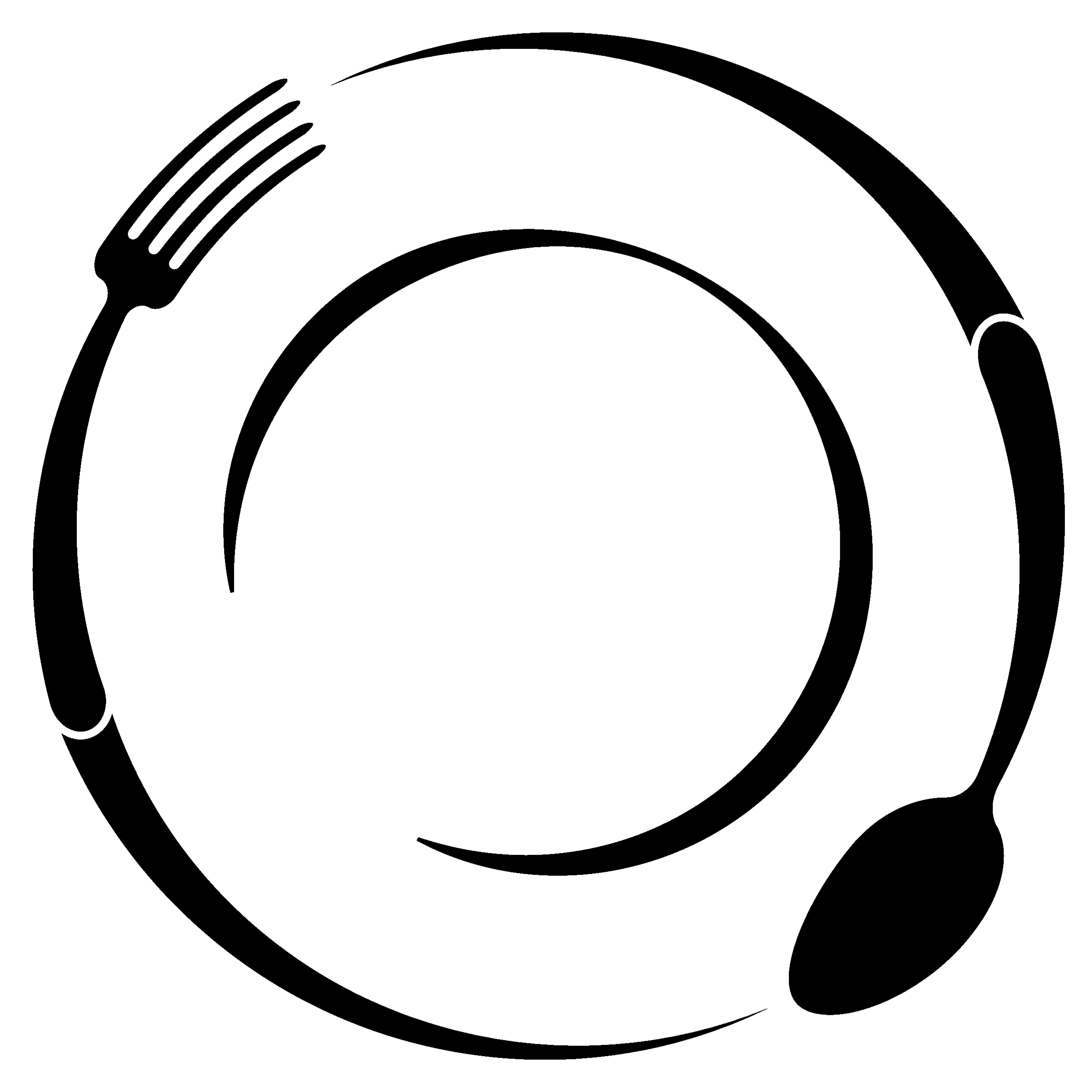 2. Preparing our original recipes
Designed by our food architect who is also a health coach, our recipes are nutritious and delicious with no dubious additives, lab products or preservatives. They are unique and inspire health.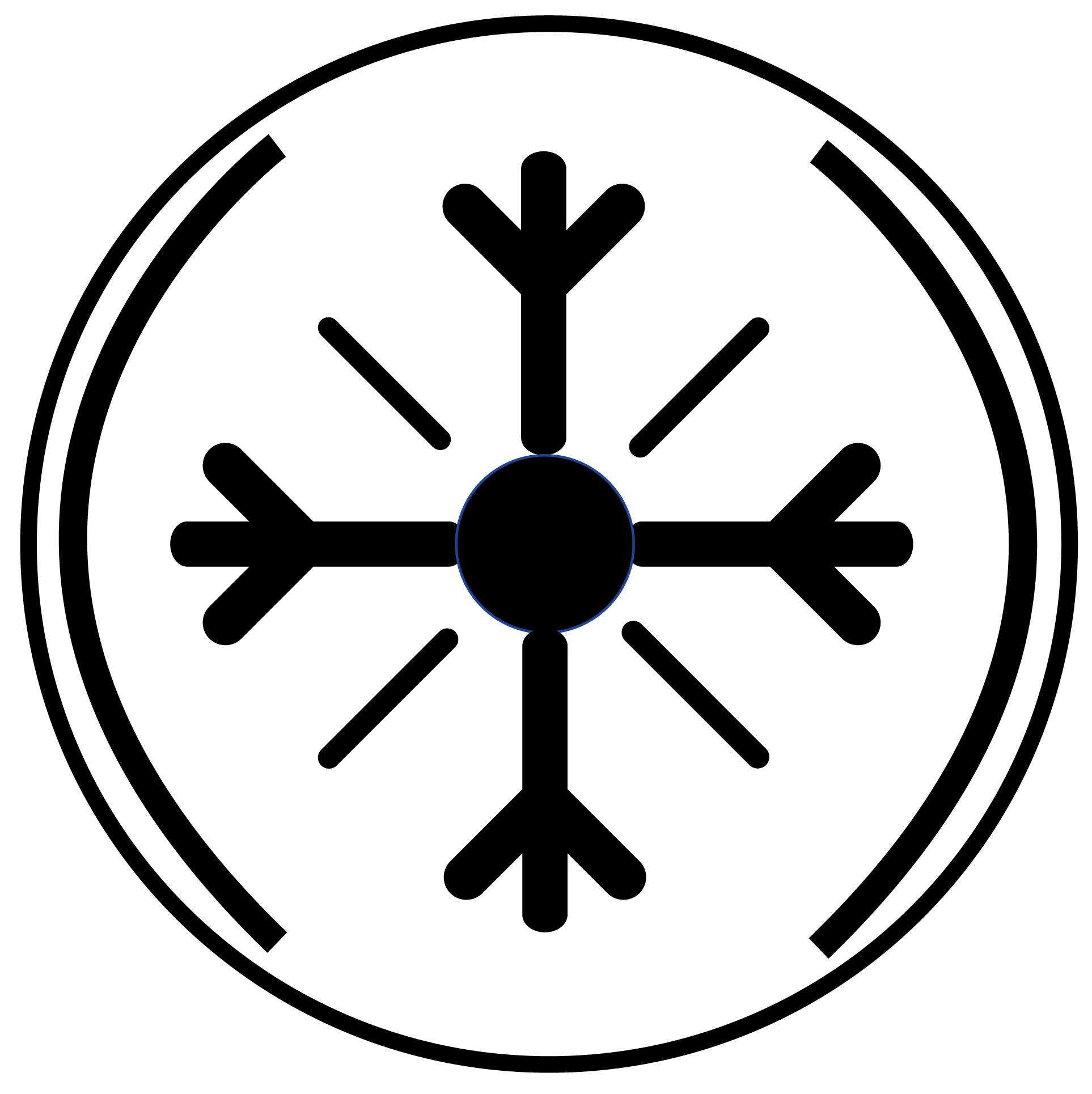 It is purely a physical transformation, no chemicals, no heat, no surprises. We use our own state of the art equipment.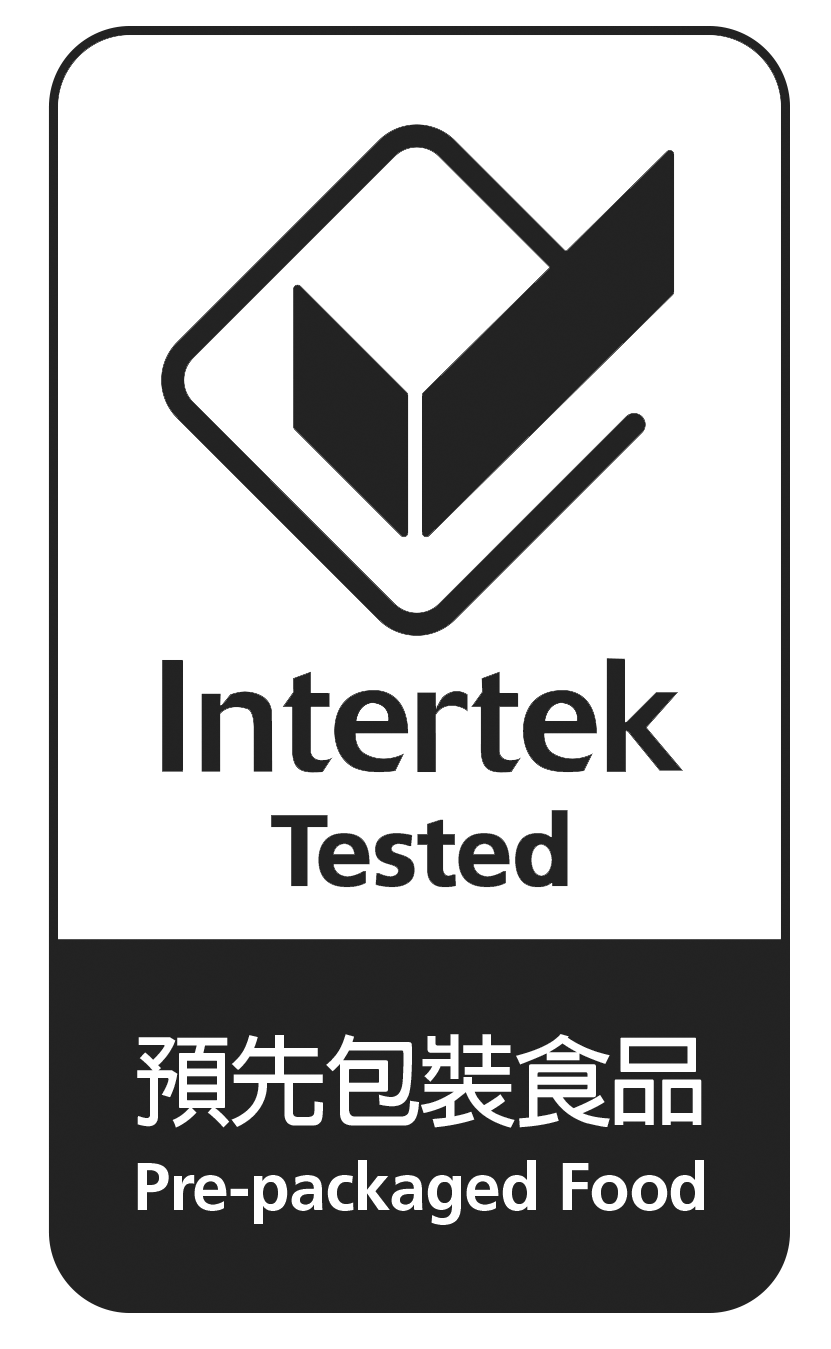 We undertake regular lab tests with Intertek to check pesticides and heavy metals in addition to normal bacteriological tests. This ensures there are no gaps left from sourcing.